BEST PRACTICES BEST PRACTICES HOME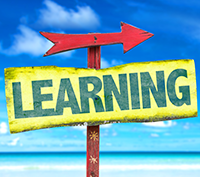 Online Education is an excellent resource to students from the traditional brick and mortar school and a vital component for students in the Virtual School. Our goal is for every student to complete their online course successfully while having a great learning experience!
BEST PRACTICE FOR ONLINE LEARNING
PREPARE FOR SUCCESS
Before beginning a course, successful students have access to the following resources:
• Computer with internet access.
• Headset or earbuds
• Course Materials - portfolio, calculator, textbook, novels, etc.
• Phone numbers and email addresses for teachers, counselors, and administrators.
• Course start and end dates.
BEGINNING THE COURSE
In the first week of the course, successful students:
• Prepare a space to complete work.
• Sign in to the course as soon as the course begins.
• Disable the pop-up blocker.
• Read the course syllabus.
• Review all due dates for assignments within the course.
• Begin working on lessons and activities.

DURING THE COURSE
Throughout the course, successful students:
• Dedicate 1 hour each day to complete lessons and activities.
• Take notes and use study sheets.
• Ask for help when they are stuck.
• Connect with other students through the online discussion forum when available.
• Communicate with the teacher or mentor regularly.
• Save all written work in a student portfolio.
• Use the calendar tool to plan ahead and complete assignments on or before their due dates.
• Monitor their own progress using the student dashboard.

BEST-IN-CLASS STUDENT EXPERIENCE
Learner experience offers an online environment in which learners can thrive from anywhere there is Internet connectivity. As an educator, you can focus on solving instructional challenges knowing that your students have a best-in-class, mobile-optimized learning environment.
COMPLETING THE COURSE
Once all coursework has been completed, successful students will check their school transcript to see the final course grade posted, and celebrate success!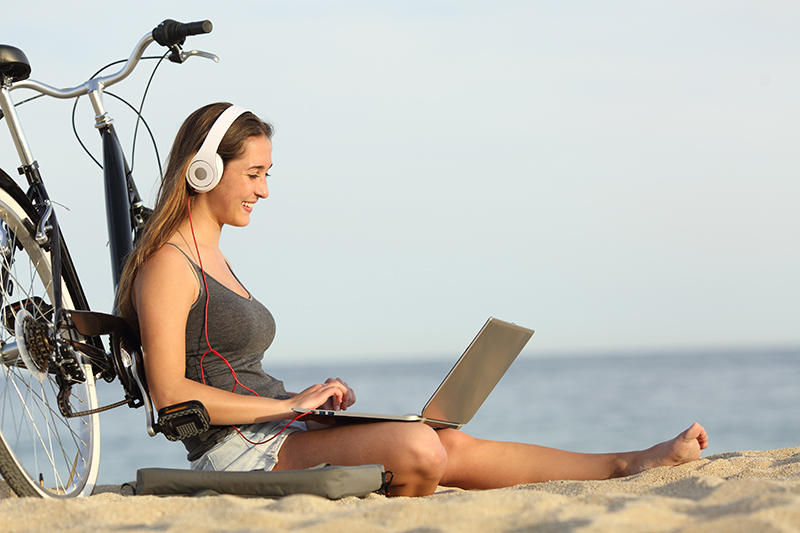 COURSE FINDER
GRADE
SCHOOL
SUBJECT
LENGTH