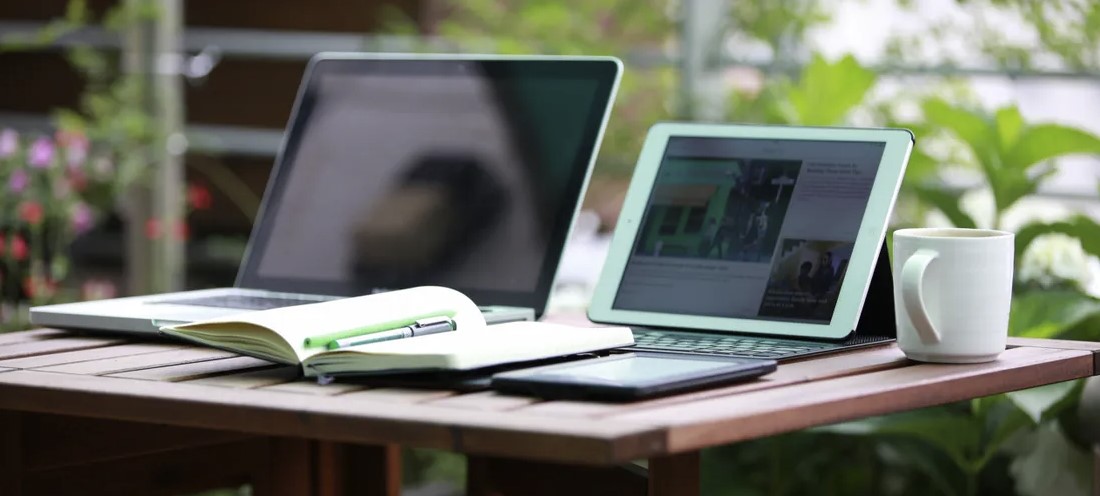 Exploration and discovery are central to the learning experiences of all students at Deway School. Academic counselors at the Deway School guide students into specialized pathways based on the students' personal interests, strengths, learning styles, and formal assessments.
Our curriculum includes core and elective courses, and opportunities for students to explore their personal and professional interests. All of our courses are academically rigorous and aligned with state and national standards.
Please contact us at (888) 865-8123 or email us at info@dewayschool.com to speak to a counselor to help you get started on the right educational pathway for you.